About Us
Building Concrete Solutions is a specialty concrete construction company providing site concrete, foundations, tilt-wall and elevated concrete services. We handle concrete material, placement and finishing for both new construction and renovations under a range of flexible project delivery models. We think like a contractor. We plan for every detail proactively—so you don't have to sacrifice quality. It's what allows us to be a reliable partner for complex projects in multiple market sectors. Whether you're renovating pavement or erecting a new high-rise structure, our focus is on Safety, Project Planning and Execution.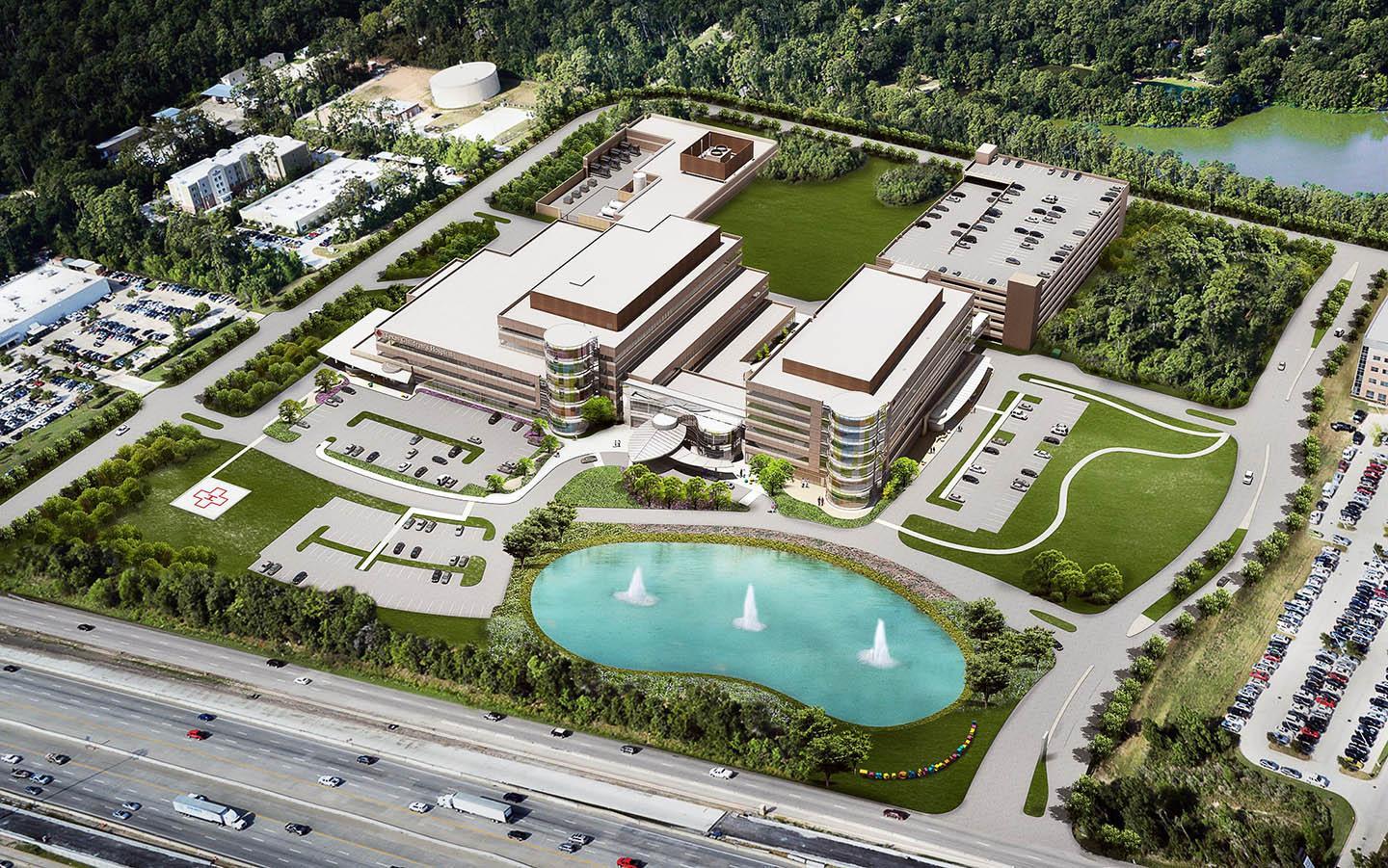 Safety
Safety is not only our top priority, it is one of our core values. By maintaining an accident free workplace, Building Concrete Solutions protects our employees along with our clients' physical and financial assets. The BCS way ensures job site safety by emphasizing ongoing employee training and responsibility, supervisor accountability and guidance, and the unwavering support and commitment throughout the company at all levels. We rely on proven company and project specific processes that include aggressive inspection, measurement, reporting, recognition and response.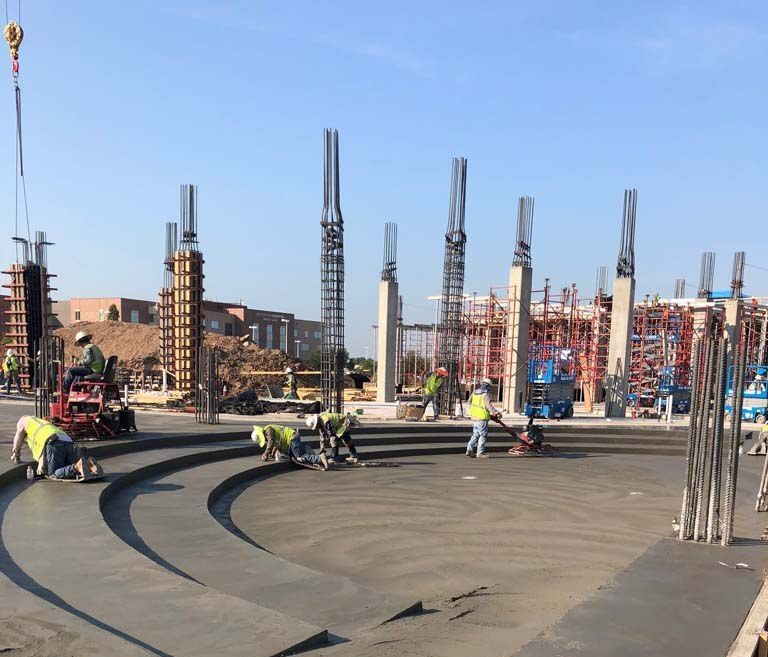 Preconstruction
A successful preconstruction process is much more than developing a budget that meets funding goals. It's about planning the finite details of a construction project to ensure success once the shovel hits the ground. Building Concrete Solutions utilizes conceptual estimates, on- and off-site design assist and value-engineering processes, and a highly experienced project scheduling team to ensure efficient, schedule-driven outcomes.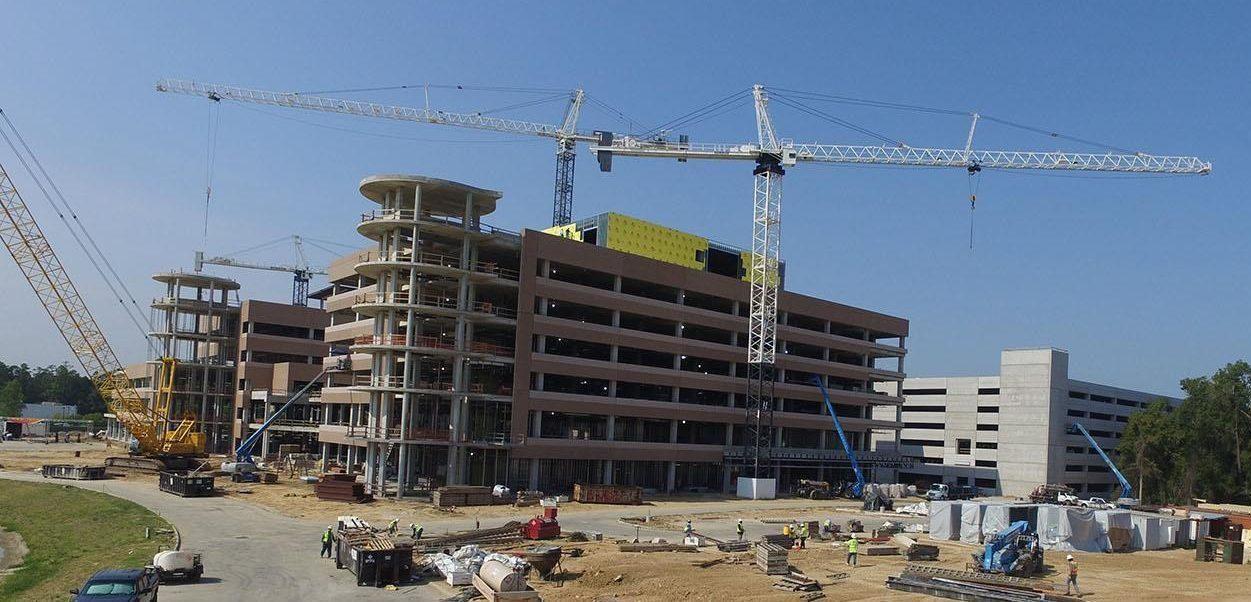 Technology & Innovation
Building Concrete Solutions uses a variety of software tools such as Revit, Tekla, AutoDesk and NavisWorks to turn 2D plans into 3D, virtual working models that are fully compatible with systems used by the Coordination Team. These models allow us to identify anticipated problems before they become problems onsite. Practical applications include:
Creating structural models
Modifying structural models to incorporate changes in new drawing revisions
Updating structural models with as-built dimensions and conditions for use in clash detection with MEP trades
Creating 3-D formwork model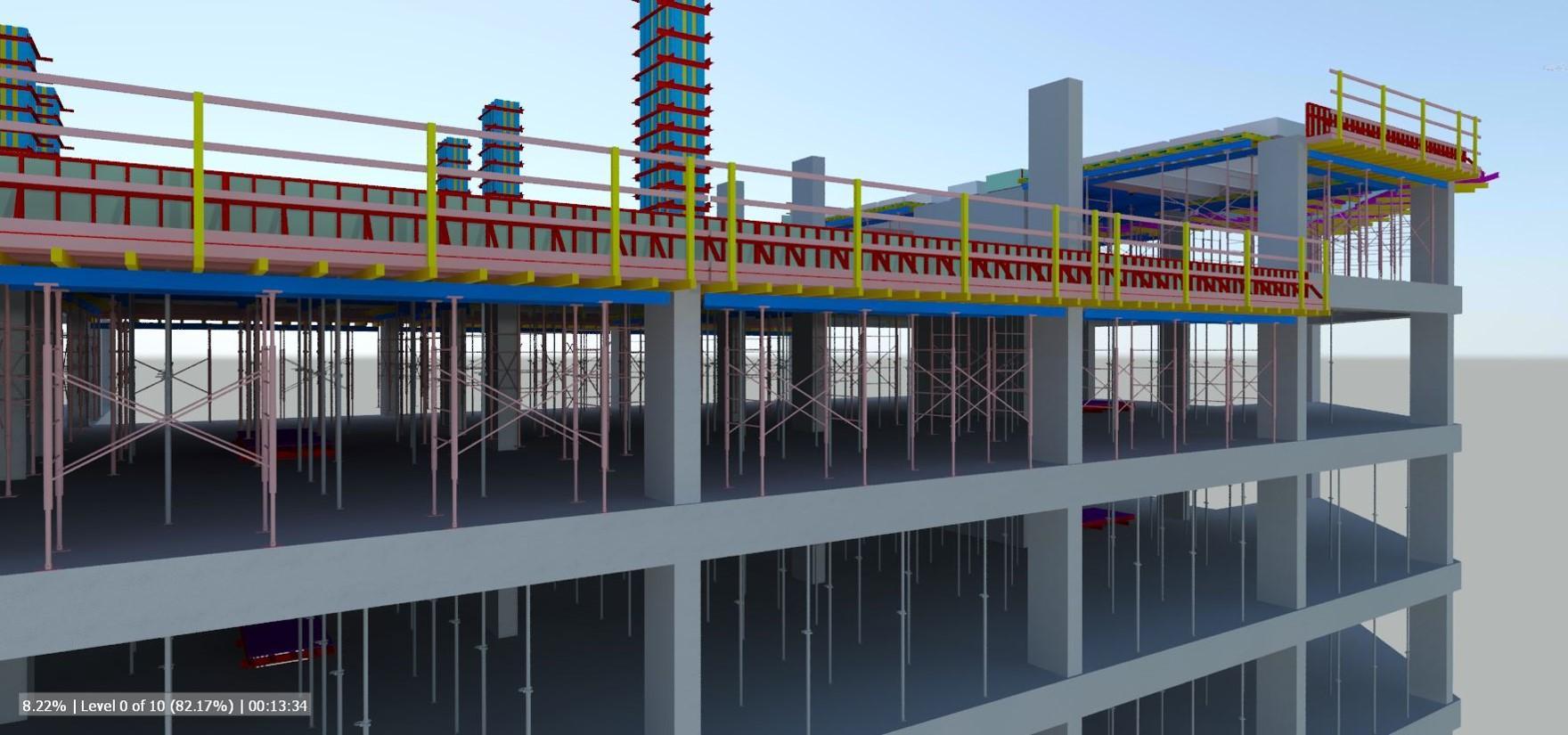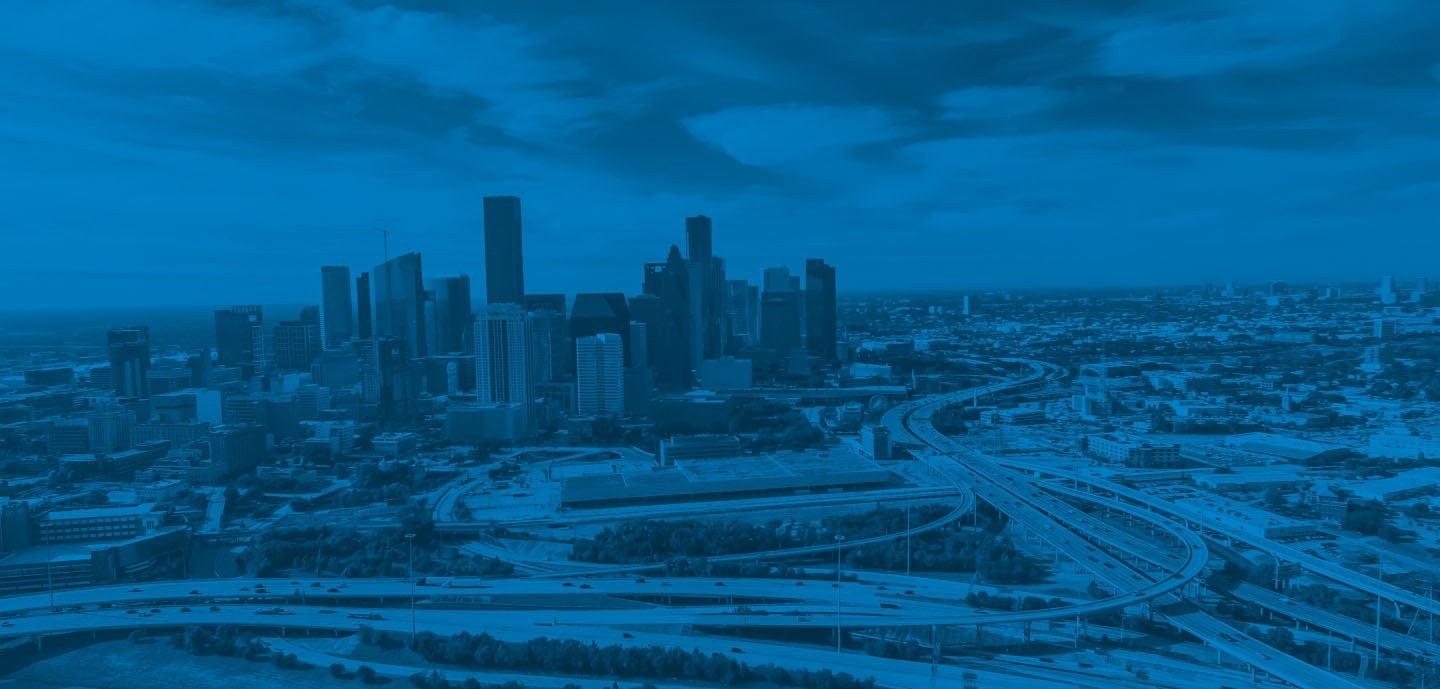 At Building Concrete Solutions, our employees work on major projects throughout the Greater Houston Area. Our attention to safety and community make BCS one of the industry's most enjoyable places to work. We offer our employees the training and experience that leads to fulfilling careers.